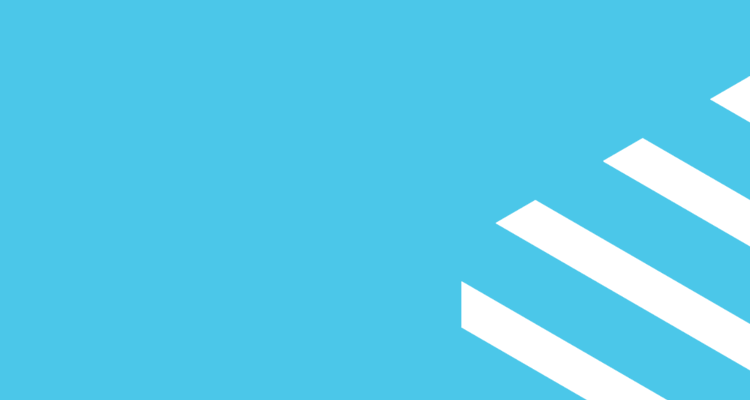 COVID-19 Information Update
We want you to know that although times are tough right now, we're committed to not only protecting the safety and wellbeing of our team members, but also ensuring we can continue to support you with your fleet, finance, leasing and driver requirements.

For more information on COVID-19 specifically please visit the Australian Government Website.
 
What we're doing

It is our aim to maintain all existing service levels and conduct 'business as usual'.  Please continue to engage with us to ensure we can support you through this challenging time and provide you with solutions for your fleet and your employees. 

We are also exploring remote working options for our people that will allow us to continue to support you in the coming days and months. This may mean a change in the way we work and communicate with you and we'd ask that you bear with us during this time.

As always, Fleet Managers can login to Fleetview: https://www.securefleet.com.au/fleetview/user/login.xhtml

For driver assistance enquiries, including accident or roadside, phone 1800 004 588
For general enquiries, phone 1800 262 122
Or email cservice@interleasing.com.au
Driver Frequently Asked Questions
https://www.interleasing.com.au/driver-faqs