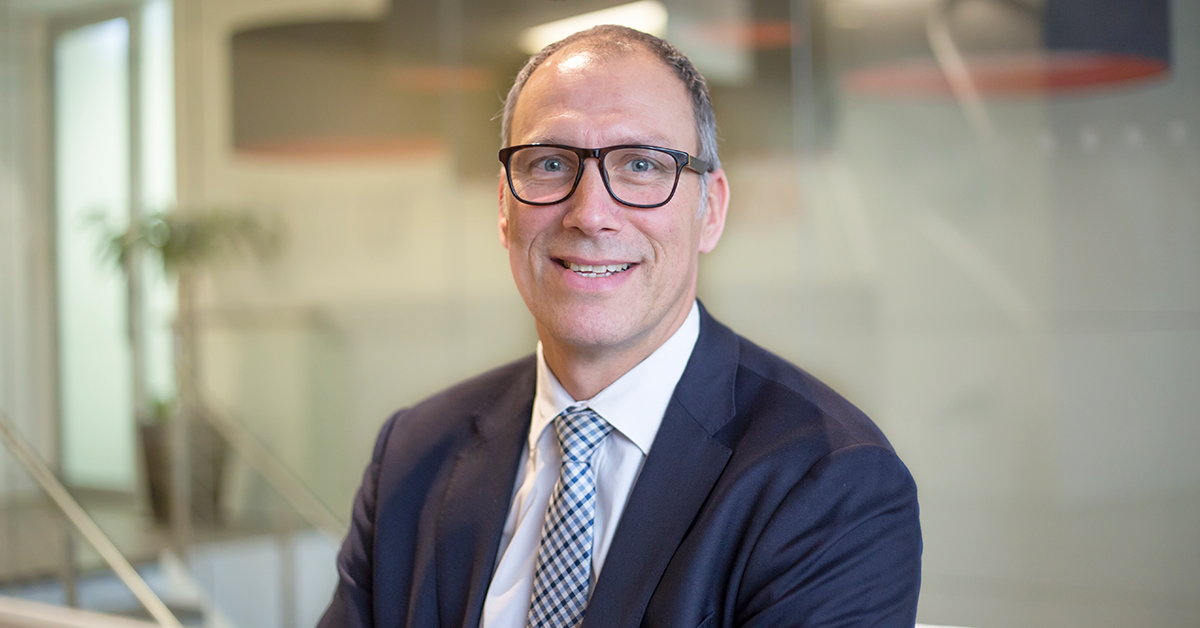 Meet The Experts: Matthias Kehle, General Manager Sales & Customer Relations
In our Meet the Experts blog series, we will introduce you to key members of the Interleasing team and shine a spotlight on their expertise.
In this edition of the series we sit down with Matthias Kehle, General Manager of Sales and Customer Relations. Matthias is a friendly and recognisable face in Interleasing's Melbourne office. After relocating from his native Germany at the turn of the century, Matthias joined Interleasing 10 years ago and has held a variety of roles across asset finance and fleet solutions. Today he's responsible, literally, for helping businesses go places in the most efficient way possible.
What does your role entail?
There are two parts. Firstly, delivering real value to our existing customer base in terms of their fleet performance; that's a key focus; and secondly, attracting, managing and developing new business. I'm responsible for getting our services and brand into the market so prospects can understand our services and how we might be able to assist them for greater fleet performance.
What excites you about your job?
It's the people and the interactions, internal and external, meeting customers and prospects, hearing their stories, challenges and crafting fleet solutions.
What do you see as the biggest opportunity for clients that you work with?
A big opportunity at the moment is the transition from the "conventional" car: there are now very different opportunities for leasing and owning cars; new technologies and brands in the market; new rideshare opportunities are emerging. It's a very agile market and transient workforce and our customers need to have an agile provider.
What future trends do you think clients need to be aware of?
While conventional technology has meant cars essentially have a combustion engine; going forward there's not one solution that fits all; there will be electric cars, hybrids, plug-ins and other forms. There is also much conversation and requirement for data which is extremely important for evidence based decision making and fleet strategy.
In your opinion, what makes Interleasing different?
We think outside the box. We look at customers' challenges, we take them on and we develop solutions that work and can provide great outcomes.
What was your first job?
I'm a mechanic by trade. My father absolutely wanted us children to have a trade before going to university. I did an apprenticeship from 1987 to 1990. I still love playing around with cars; I don't always have to go to the mechanic and I enjoy fixing all sorts of things that are not working.