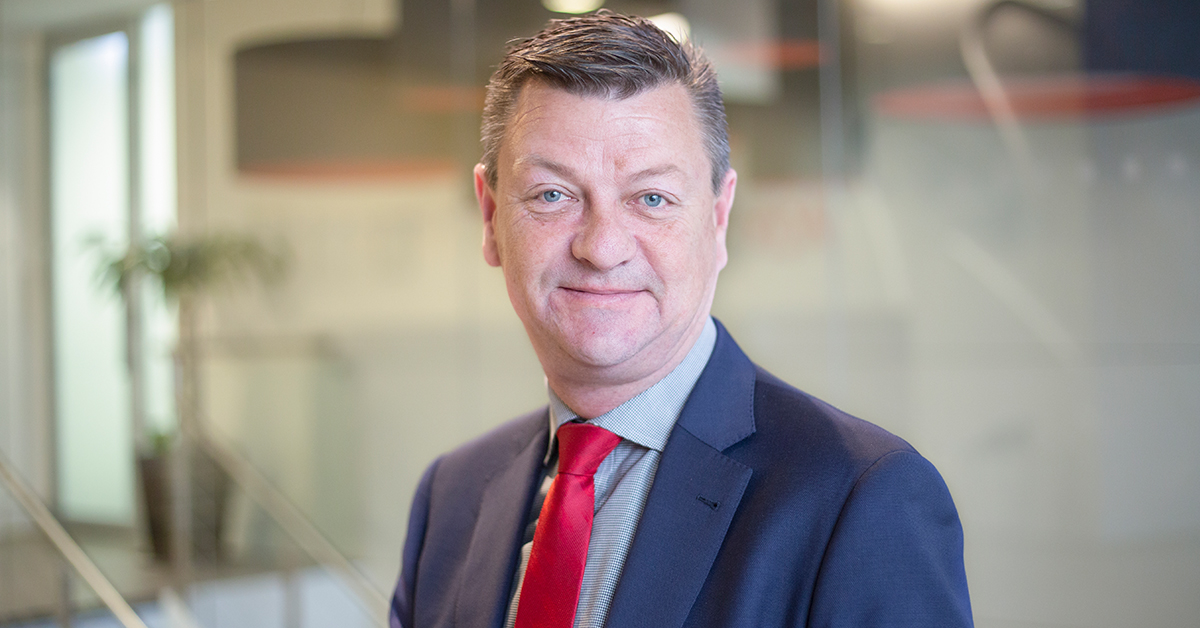 Meet The Experts: Tim Hynes, Asset Finance Manager
In our Meet the Experts series, we will introduce you to key members of the Interleasing team and shine a spotlight on their expertise.
In this instalment of the series, we sit down with Tim Hynes, Asset Finance Manager. With 20 years in the financial services game, Tim has a wealth of experience helping clients obtain equipment to (literally) drive their businesses.
What do you do in your role and what excites you about it?
I work with clients to provide access to the latest technology, smooth cash flow and free up capital for assets that can provide their business with a return. Seeing how the assets we fund help our clients grow and deliver the business outcomes they are looking to achieve excites me.
What are some of the challenges that you help solve for clients?
One of the biggest challenges is guiding clients to finance assets over an appropriate term. This factors in life expectancy of an asset and its anticipated usage. Sometimes this may be at odds with what a client wants to pay per month; however in the long term it has the potential to save them money. It is important to be transparent so our clients can make informed, confident decisions.
What do you see as the biggest opportunity for clients that you work with?
We genuinely try to put our clients first and look to build long-term relationships. By working in partnership with our clients we can help them get more from their assets.
What future trends do you think clients need to be aware of?
Two main trends that our clients need to be mindful of at all times are firstly changes in government regulation and the opportunities and challenges these changes bring. Secondly, technology continually challenges how all businesses operate and, like us, our clients need to leverage the latest technology innovations stay in front of their competitors.
In your opinion, what makes Interleasing different?
Definitely the people. The Interleasing staff bring an attitude of ownership along with expertise that provides our clients a genuinely great experience.
What was your first job?
Chemist Round.