DRIVER? WE'LL SUPPORT YOU
When you drive an Interleasing-managed vehicle you get the peace of mind and support of our full suite of services. Whether it's servicing or tyre-replacement time, managing your fuel card or even what to do in the event of a breakdown, we're with you on every journey.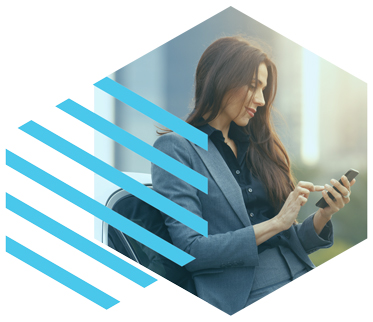 Breakdown Support
Within the hour, we always aim to acknowledge the breakdown call and engage a service provider to be at your site to help. To get your vehicle running as soon as possible, we'll transfer the job to the nearest repairer if it cannot be repaired onsite in 15 minutes.