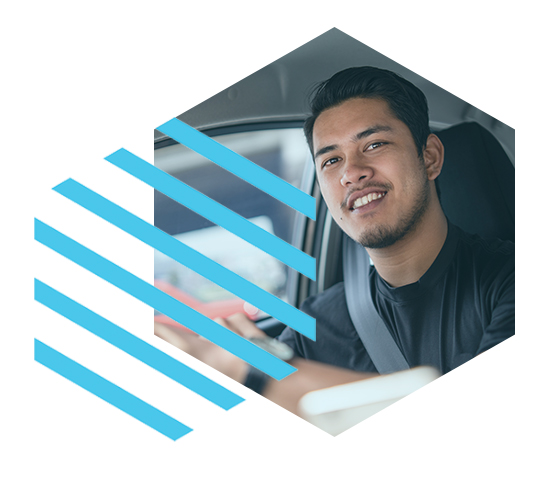 TAILORED FLEET SOLUTIONS, WHATEVER YOUR NEED
At Interleasing, nothing is 'out of the box'. We realise every business is unique, which is why we take the time to work with you to find the best way forward — for you.
With each of our experienced Relationship Managers supporting a small number of clients, they have the time to get to know you and your business. Our tailored approach incorporates a Value Framework that measures and assesses everything that impacts the success of your program. This helps us find solutions to even the most challenging briefs.
We offer regular strategic quarterly reviews, annual planning and roadmaps along with regular reporting and in-depth analysis, so you know exactly where you stand when it comes to sourcing, financing and managing your commercial vehicles and equipment. Wrap all of this up and you've got the Interleasing experience. Talk to us about how our Value Framework can add value to your business today.
WE CAN HELP YOU:
icon Align your fleet strategy to your business needs and objectives
icon Deliver noticeable savings to your business and enhance the efficiency of your fleet
icon Source the vehicle and equipment your business needs to run effectively
icon Meet unique vehicle and equipment requirements with our custom build and modification services
icon Finance your vehicles and equipment with our range of funding options
icon Take care of your day-to-day fleet operations with our fleet management services