A COMPLIANT AND SAFE WORKFORCE
Capturing the necessary driver and vehicle data to ensure your workforce is safe and compliant can be time-consuming.
Introducing Driver Manager – a simple and efficient platform for collecting the details you need, sharing policies and procedures and tracking ongoing driver acceptance.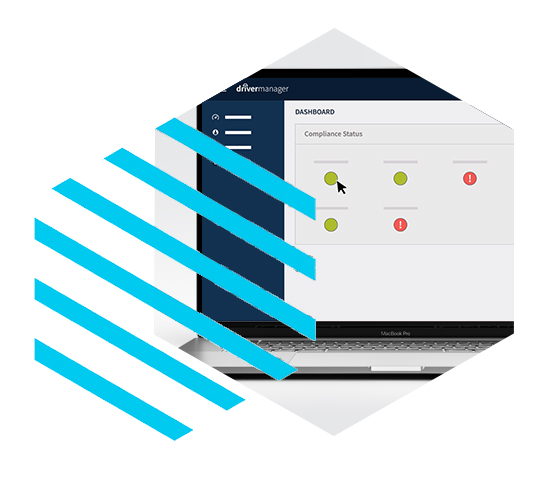 DRIVER AND VEHICLE DATA
Driver Manager overlays vital driver and grey fleet vehicle data for compliance and cost-management purposes, helping you to continuously measure and improve WHS/OHS compliance. This is especially important if you have drivers that use their own vehicles for work purposes.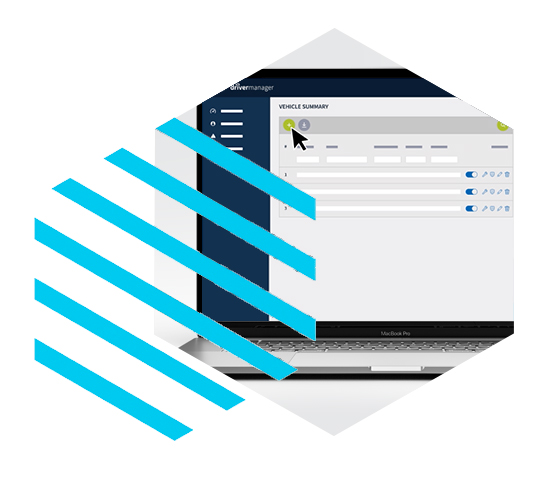 POLICY AND PROCEDURE MANAGEMENT
House your policies and procedures within Driver Manager for easy access and efficient record-keeping. Drivers access a user-friendly Compliance Dashboard which makes policy adherence transparent and straightforward, with email alerts sent to managers should any document be declined.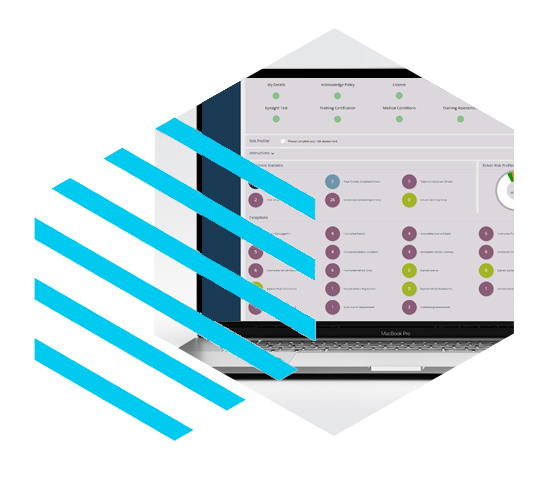 RISK PROFILING
Our driver Risk Profiler provides deep insights, including a top-line overview score for each driver which can assist in risk management planning and inform future decision-making.
For a demonstration of how Driver Manager works, get in touch.