A BETTER WAY FOR YOUR EMPLOYEES TO GET INTO THEIR NEXT CAR
In addition to our comprehensive fleet management services, we offer a high quality novated leasing service through our sister company Maxxia. A novated lease helps make it easy for your employees to secure their next car while potentially saving money through reduced tax. They could also save on the car's purchase price and regular running costs.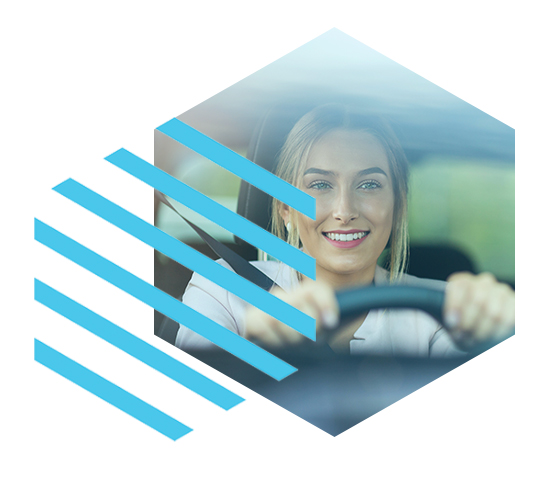 WHAT IS NOVATED LEASING?
Novated leasing is an employee benefit that delivers potential tax savings and budget convenience to employees. It's also seen as an effective way to reward — and retain — valuable staff.
WHAT'S INCLUDED IN A NOVATED LEASE?
icon A simple payment process that deducts repayments directly from employee's pre-tax salary.
icon Most associated running costs of the vehicle including insurances, maintenance and repairs, tyre replacements, registration renewals and fuel.
icon Management of your employees' novated lease accounts to minimise your FBT exposure.
icon Direct engagement with employees in the event of error or shortfall.
icon Day-to-day support from a dedicated relationship manager.
icon Program and policy design, implementation and transition support.