SHARED VEHICLE BOOKING MADE EASY
When it comes to a busy fleet operation, a comprehensive vehicle booking system is critical for managers as well as drivers.
Pool Book is a calendar-based system that makes shared vehicle booking easy – and fast. Drivers are guided through each step of the booking process and given full visibility into availability, helping you to increase your fleet utilisation.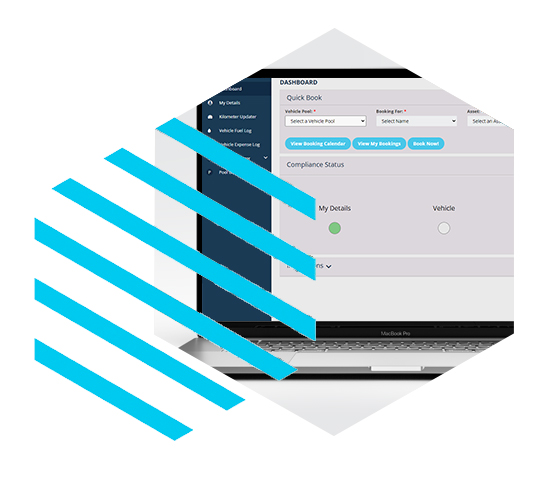 CUSTOMISABLE BOOKING SETTINGS
Pool Book's flexible booking processes are designed to optimise user engagement and facilitate greater compliance and WHS/OHS controls. Drivers have the option to book vehicles via either the 'Quick Book' or more detailed 'Booking Form' functionality.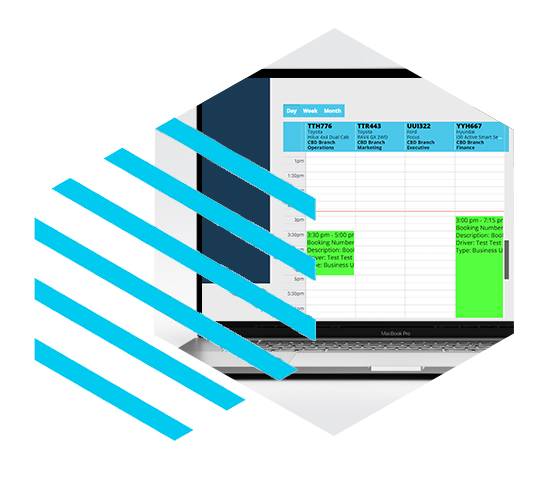 UTILISATION DATA AND REPORTING
Valuable usage data is seamlessly captured via the 'Check-in' and 'Check-out' process and reporting easily generated, providing you with the insights you need to optimise your fleet utilisation.
For a demonstration of how Pool Book works, get in touch.