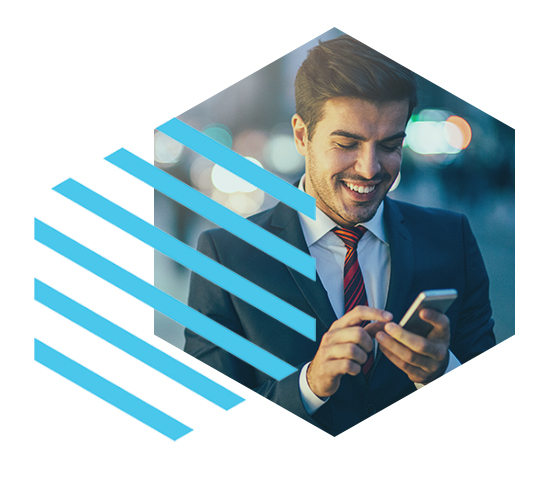 STRENGTHEN YOUR EMPLOYEE VALUE PROPOSITION
Salary packaging is a great way to reward your people for their hard work. Through our sister company Maxxia, we specialise in offering your employees valuable salary packaging benefits and a great experience. We administer a range of salary packaging benefits, including:
dot icon

Novated leasing

dot icon

Additional superannuation contributions

dot icon

Work-related and self-education expenses

dot icon

Remote area benefits

dot icon

Fly-in, fly-out benefits (FiFo)

dot icon

Living away from home allowances

dot icon

Airport lounge memberships

dot icon

Mortgage or rent payments*

dot icon

Personal loan repayments*

dot icon

School fees*
Speak to the team today.
*FBT exempt employers only
REWARD YOUR STAFF WITH A NEW CAR AND POTENTIAL TAX SAVINGS THROUGH NOVATED LEASING
Interested in novated leasing? We've answered our most commonly asked questions.