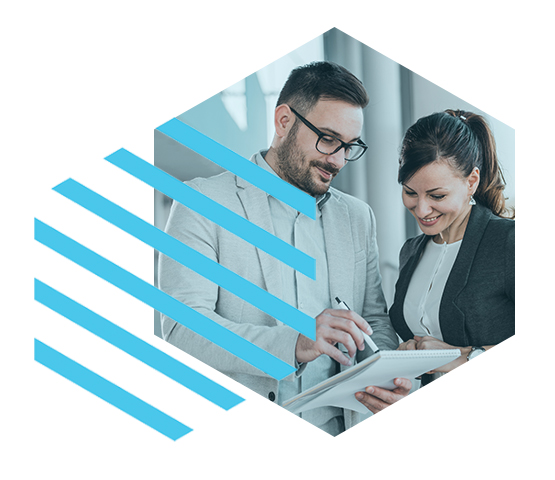 WE GO THE EXTRA MILE SO YOU GET MORE FROM YOUR FLEET
Optimise your fleet operation with Interleasing's management services. We offer everything you need to manage your assets throughout their lifetime, including customised maintenance programs, fuel, tyre and registration services, accident management, 24-hour breakdown support, telematics solutions and more.
But we don't stop there. As fleet managers – not administrators – we act as an extension of your team, analysing data on areas such as fuel, servicing and environmental impact to provide strategic fleet advice that helps keep everything on track and ensure there are no nasty surprises.
Interleasing offer a full suite of services you need to manage your vehicles throughout their lifetime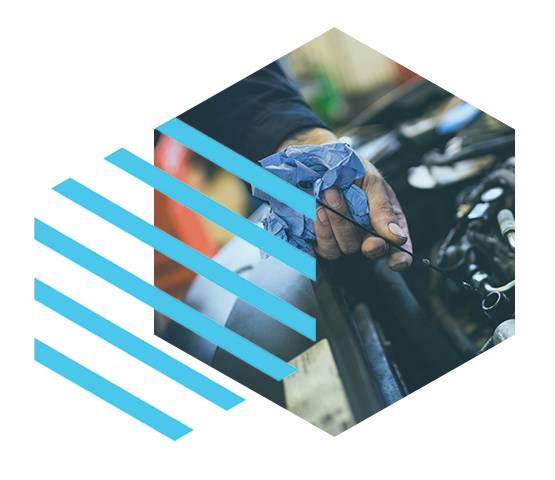 angle icon
Maintenance and Tyres
angle icon
Fuel Management
angle icon
Registration, Fines, Accident and Roadside Assist Management
angle icon
Telematics and Pool Car Booking Solutions
angle icon
Driver Education and Vehicle Policy Review