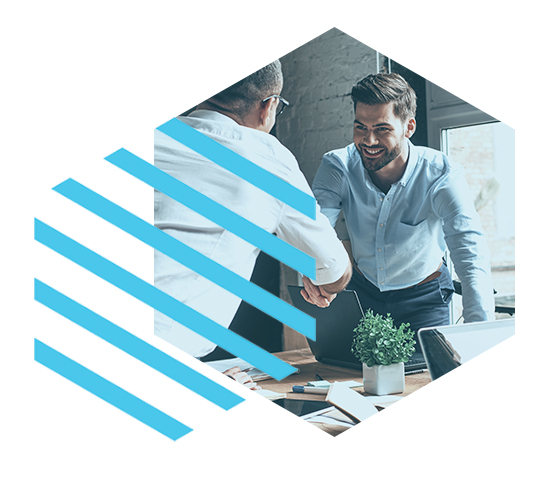 WE'LL HELP YOU PUT YOUR MONEY AND PEOPLE TO BEST USE.
At Interleasing, our goal is to help you access the latest plant, equipment or vehicles through competitive funding in a simple, transparent way. Our team of specialists can also work with you to design the leasing strategy and terms most suited to your business. Flexible in our approach, you can customise your lease agreement and choose from a range of end-of-lease options.
WE CAN HELP YOU:
icon Align your fleet strategy to your business needs and objectives
icon Finance your equipment and vehicles with our range of funding options
icon Remove the hassle of disposing of your equipment and vehicles at the end of the lease term
icon Keep on top of your funding agreements with notifications and extension solutions prior to expiry
YOUR ONE-STOP SHOP FOR ASSET FINANCE SOLUTIONS
Whatever your business needs, we offer funding solutions — including operating leases, commercial hire purchase, Flexipoint Operating Leases, Rent to Buy and finance leases — on a range of vehicles, equipment and machinery.