DIGITAL SOLUTIONS FOR DRIVER EDUCATION AND SAFETY
Your drivers are crucial to your organisation's daily operations – so it's vitally important they undertake the necessary training in order to keep themselves, and others, safe.
Introducing Driver Training – a comprehensive and easy-to-use platform to deliver continuous driver education.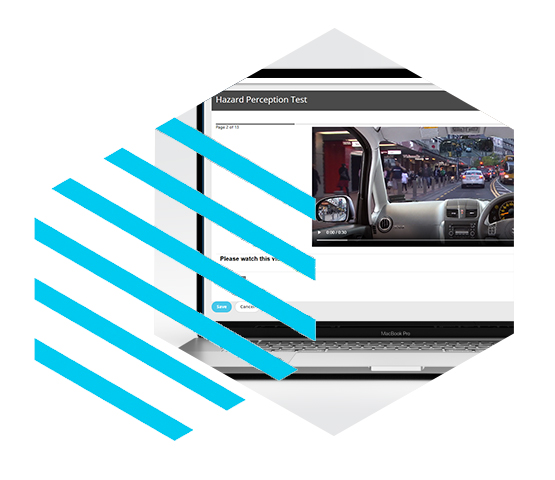 IMPACTFUL TRAINING
Driver Training offers a range of e-learning modules that will help deliver maximum impact in a convenient and accessible way, with each module taking an average of 10 minutes to complete, with trackable results.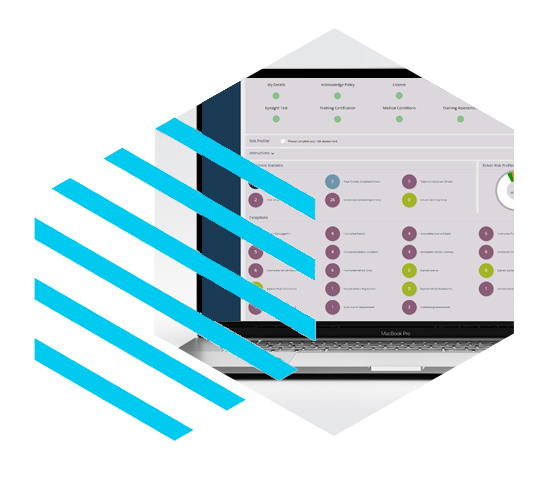 SIMPLE RISK TOOL
Our easy-to-use risk tool delivers a top-line overview score for each driver, helping you to make informed decisions about further training. This can be particularly valuable for occasional drivers who may also need practical training.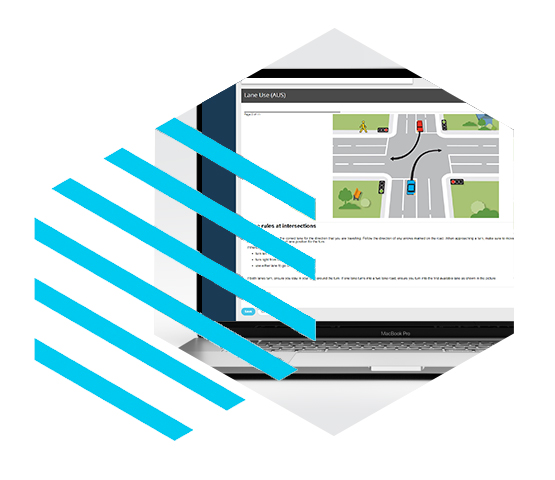 ONE PLATFORM FOR DRIVER INFORMATION
Driver Training houses all relevant details on your drivers, ensuring data is up-to-date and visible to stakeholders – including historic driver training records and reminders for future training. 
For a demonstration of how Driver Training works, get in touch.