Empowered Fleet Management
When it comes to the day-to-day running of your fleet, you want to feel in control. That's where Fleetview, our feature-packed fleet management platform, comes in. Fleetview has been designed specifically to empower you to effortlessly manage and optimise your fleet.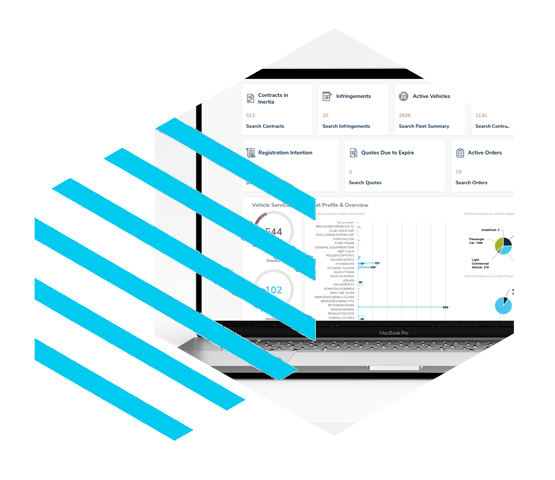 Fleet Data at Your Fingertips
Fleetview's intuitive, easy-to-navigate dashboard enables you to identify your fleet's performance, transforming operational data into actionable insights. At the click of a button you'll have full visibility of your fleet – no more second guessing or digging through data – with features including:
Fleet profile overview
Imminent and overdue vehicle services
Contracts due to expire and in inertia
Active orders
Live infringements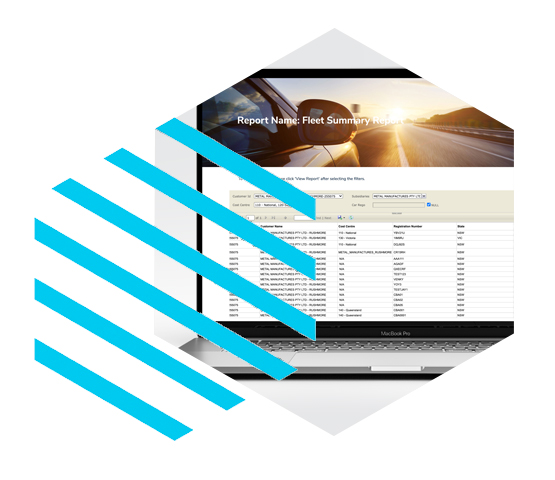 Run Reports Effortlessly
Fleetview also enables you to run a range of reports for those times when you want detailed data, including:
Comprehensive fleet summary
Projected kilometres per vehicle
Vehicles on order
Detailed fleet expenditure
SELF-SERVE FUNCTIONALITY
Enjoy the efficiency of updating contract information directly in Fleetview, such as assigning new drivers or cost centres to vehicles, and adding or updating odometers.
Fleetview is accessed via Interleasing Connect – our one-click portal that offers quick and easy access to your connected Interleasing services. For a free demonstration of how Fleetview works, get in touch.