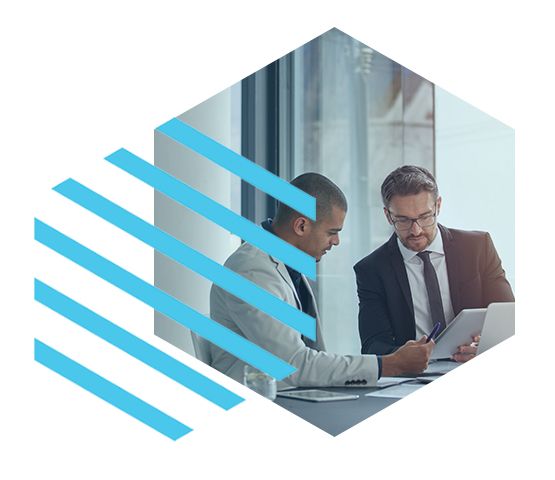 SAVE TIME, MONEY AND STRESS WITH AN OPERATING LEASE
We get it: raising sufficient capital upfront to purchase assets can be a challenge when cash flow and resources are stretched.
Leasing your assets rather than buying them can help you reallocate capital, lower your exposure to risk and increase your productivity. It also allows for cash flow to be redirected to long term assets and projects. With an Operating Lease, Interleasing also take on the risks associated with ownership. We take on the residual value risk which means you don't have to worry about losing money when the time comes to dispose of the fleet assets.
Your Interleasing Asset Finance Consultant can help you understand the funding options that best align with your organisation's needs.
Interleasing has the knowledge and competitive fleet vehicle buying power to find the right vehicles for your organisation, plus you can enjoy a competitive fixed interest rate throughout the term of your lease.
You can also choose the lease agreement period that best suits your organisation's needs – typically 12 to 60 months.
Using vehicles as an example, the table below shows the benefits of an Interleasing Fully Maintained Operating Lease, versus owning and managing your own fleet.
| Benefit | Fully maintained operating lease | Internal ownership management |
| --- | --- | --- |
| Access to Interleasing purchasing power | icon | icon |
| Reduced internal administration | icon | icon |
| Secure online portal providing a dashboard overview of your fleet | icon | icon |
| Dedicated Relationship Manager | icon | icon |
| No residual value risk* | icon | icon |
| Protection against inflation pressures | icon | icon |
| Ease of budgeting | icon | icon |
| Improved cash-flow | icon | icon |
| Access to external fleet expertise | icon | icon |
| Fleet management reporting | icon | icon |
| Vehicle disposal management | icon | icon |
*Operating Lease only, subject to fair wear and tear and excess usage.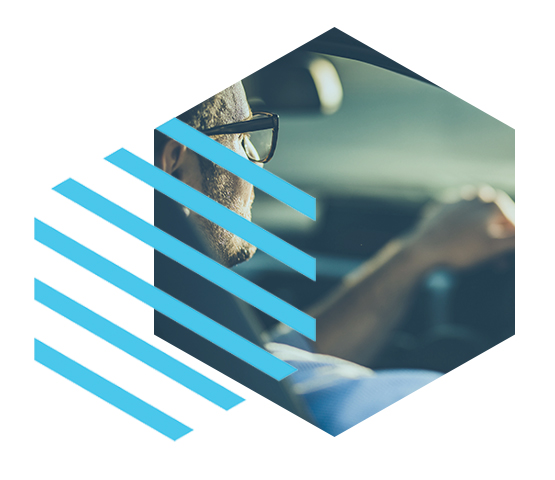 WITH OUR FINANCE LEASE ARRANGEMENT, YOU RETAIN ALL THE BENEFITS AND RISKS OF OWNERSHIP
We purchase the asset, and remain the legal owner for the term of the lease. The assets remain on your balance sheet, and you enjoy the profit, or bear the loss at the end of the lease term from the sale proceeds. We also provide a fixed interest rate for terms between one and five years. And because the residual values are set by the Australian Taxation Office – and have a minimum and maximum for each lease term – you can specify the actual residual value within the applicable residual set range. What's more, if you've financed vehicles, you still have the option to enjoy many of the benefits offered by Interleasing if you choose to have the vehicles either partly or fully maintained through us.
Whatever the asset, your Interleasing Asset Finance Consultant can help you work through if a Finance Lease will best suit your objectives.