THE FLEET EXPERTS YOU CAN RELY ON
A subsidiary of the ASX-listed McMillan Shakespeare Limited, Interleasing helps companies across a range of sectors in Australia and New Zealand maximise the value of their asset services through tailored fleet and commercial asset solutions. With more than 35 years' experience, our services include asset finance, vehicle sourcing, novated leasing and fleet management for a wide range of assets. Interleasing is run by people who care about the work they do and are committed to driving what's possible so that their clients achieve their goals in line with our company values.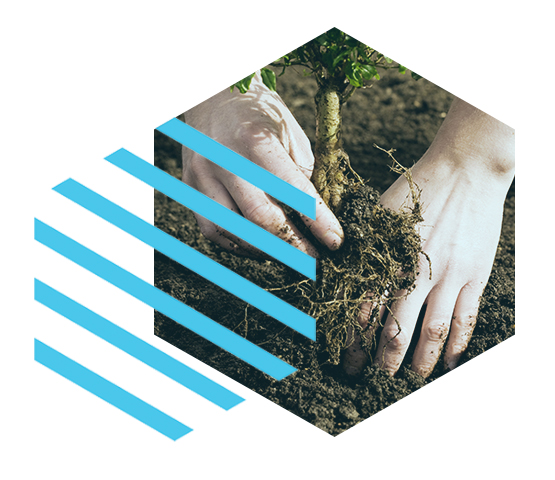 IN THE COMMUNITY
As a commitment to our corporate social responsibility we support the community in a variety of ways including through volunteering days in partnership with a range of not-for-profit clients, blood and clothing donations to Red Cross, and attending tree planting days with Greenfleet Australia.