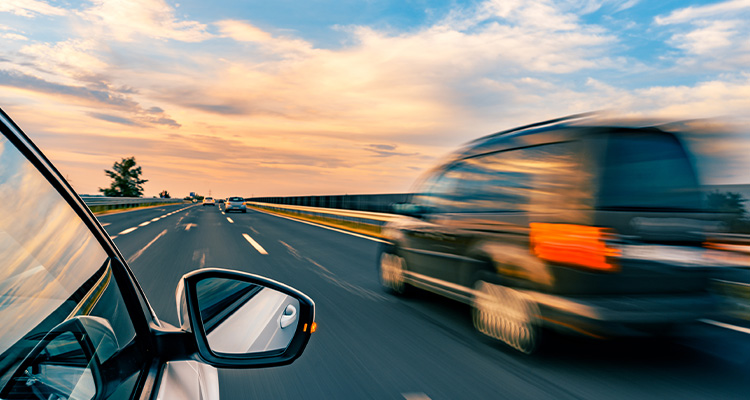 An independent testing program will give new insights into how fuel efficient and sustainable vehicles really are.
Fuel consumption and emissions data play an important role in vehicle purchase decisions and ongoing management. And thanks to a new government program, fleets will soon have access to more accurate data to show how their vehicles perform under real-life driving conditions. This data will be invaluable in helping ensure emissions targets are met and fuel costs remain within budget.
The Real World Testing Program has received $14 million in funding from the Federal Government, and got underway in July in Geelong, Victoria. Managed by the Australian Automobile Association (AAA), over 200 of Australia's most popular cars will be tested over the next four years to see how they perform on the road, with the first results released towards the end of 2023.
The difference between the lab and the road
A pilot real-world testing program run by the AAA in 2017 revealed that only three of 30 cars tested had similar on-road fuel consumption to their lab test results.
On average, the cars tested used 23% more fuel on the road than in the lab, with the worst being 59% over their lab results. And when it came to emissions, eleven out of 12 diesels tested were over the legal laboratory limit for nitrogen oxide – as much as seven times in one case.1
These differences are due to real-world factors like traffic, weather conditions and how vehicles are used and maintained. Plus, some of the techniques manufacturers use to deliver excellent fuel economy in the lab are not practical for real-world driving. Australian driving conditions are also different – lower highway speeds, higher urban speed limits and a hotter climate can all impact fuel economy and emissions. This makes it even more important to have accurate data on how vehicles perform in Australia, under our driving conditions, rather than relying on internationally standardised test results. The AAA will start by testing cars, utes, vans and SUVs, including petrol, diesel and hybrid models, and then move to electric vehicles later in the program.
How can you get involved? 
The AAA is actively looking for fleet managers who can suggest and provide vehicles for testing. Lending your vehicles for testing will ensure you get accurate data on your own fleet. Test vehicles will be fitted with a portable system to measure emissions and driven through a 93 km course that includes motorways and urban and rural roads. 
This initiative will help all Australian fleet managers feel more confident their procurement decisions align with emission targets – and optimise fuel cost-efficiency for the long term.   
Interested in supplying a vehicle for testing? Get in touch.