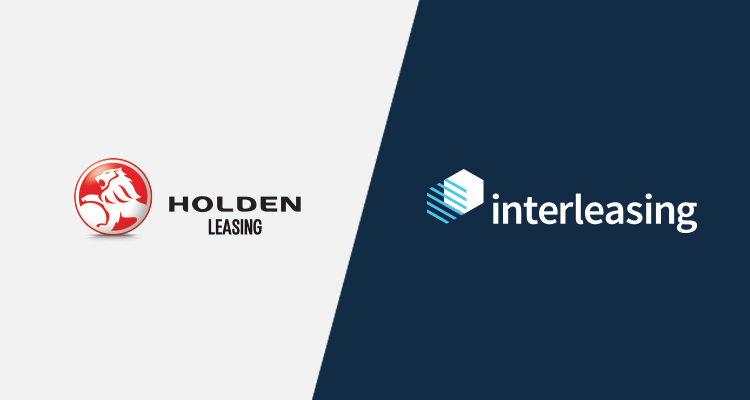 Holden Leasing Is Now Interleasing
As General Motors have withdrawn Holden from the Australian market, ceasing the selling and delivery of new cars by 2021, the Holden Leasing brand has ceased trading under this name and has rebranded as Interleasing.
As the Holden Leasing brand was held by Interleasing (Australia) Limited, with Interleasing (Australia) Limited being part of the McMillan Shakespeare Group, the impact on you – whether you're an existing Holden Leasing customer, supplier or other partner – will be minimal. 
The rebranding from Holden Leasing to Interleasing will not change your account details, contract(s) or Relationship Manager(s). However, going forward, you will notice that both Interleasing (Australia) Limited and TVPR Pty Limited will trade under the business name Interleasing. 
The transition to Interleasing means drivers can access the Interleasing Driver Assist app, which delivers mobile support and access to all the information they need to manage their vehicles at the tap-of-a-button.